"Every year thousands of people choose to travel without a companion for a variety of different reasons. If you're one of them, why not travel in a group to experience the world with like minded, friendly people for more fun and greater safety."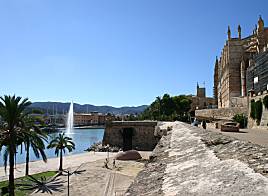 Holiday Alone has carried out research into a number of specialist online travel sites offering holidays for single travellers. Just You and Page and Moy came out on top for value for money and choice of destinations. These singles holiday companies offer quality holidays for solo travellers at competitive prices. There has never been so many options for those who wish to holiday alone within a friendly group of other independent single travellers.
The holidays are carefully planned and representatives actually go on the holidays with you to make sure everything runs smoothly. The only thing you will have to worry about is enjoying yourself!
Choose to travel to many fantastic destinations and make some great friends along the way. There is even a chance to get together with your fellow travellers before you take off! Most take advantage of this opportunity as you get to break the ice with the people you will be travelling with and by the time you arrive at the airport the next day, there will already be some friendly faces. Read our reviews of recommended singles holiday companies below.
Latest Tours Added to Holiday Alone
Africa & Indian Ocean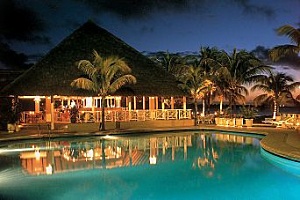 Mauritius in the Indian Ocean is a paradise island offering the perfect place for a relaxing and luxurious holiday. This package from Just You is just for single travellers and includes the...
Read More »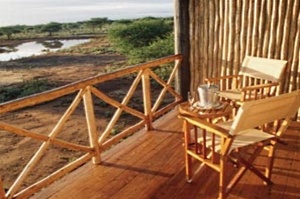 Kenya comes close to the top of many "must see" lists. The amazing country offers some of the best nature reserves for safari in the world and also has a very different side with beautiful beaches...
Read More »
---
Asia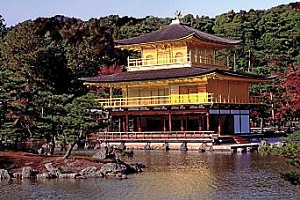 Japan is a fascinating country and one of great contrasts, On the one hand you have the ultra modern cities such as Tokyo - a vibrant and dynamic capital, and on the other you have charming and...
Read More »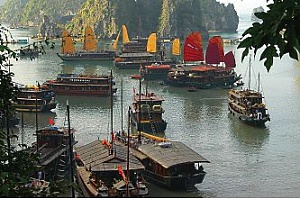 Vietnam is a fascinating country and one which is still somewhat off the beaten track. The exciting sites and sounds of the cities offer a sharp contrast to the tranquillity of the Mekong River...
Read More »
---
Caribbean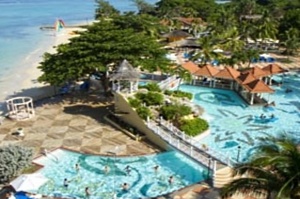 If your idea of a holiday is lying back on a powdery white sandy beach, cocktail in hand and tropical steal drums in the background then this Jamaica holiday is the one to go for. Friendship...
Read More »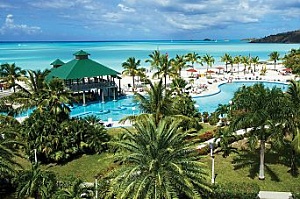 The stunning island of Antigua in the Caribbean has much to offer as a holiday destination. The island has numerous beaches with blue waters and soft white sand and also has interesting towns...
Read More »
---
Central & South America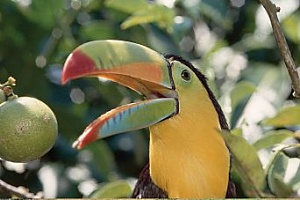 Costa Rica has so much to offer as a holiday destination that it is hard to know where to begin. Of course as with all countries in this part of the pacific you can expect stunning white sandy...
Read More »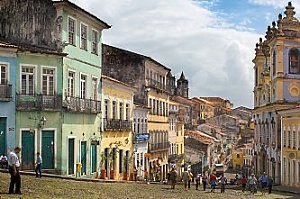 Travelling to South America alone could be a little daunting, but with Just You Holidays you will have an experienced host and a group of like minded travellers to enjoy the experience with you....
Read More »
---
Europe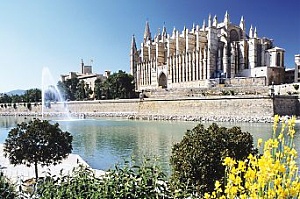 Mallorca is one of the most popular destinations for UK holiday makers, but few of us venture outside of the large coastal resorts to see the true beauty of the island. On this 8 day adventure...
Read More »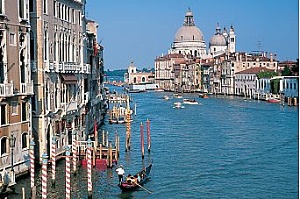 Venice is one of Italy's most beautiful and most visited cities. Not only are the gondolas, bridges and architecture spectacular, the atmosphere, restaurants and churches are also good reasons...
Read More »
---
Middle East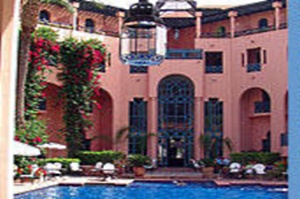 Marrakech is a vibrant and exotic city - a real assault on the senses with bustling souks, fantastic restaurants and beautiful architecture. The city is perched on the edge of a vast desert...
Read More »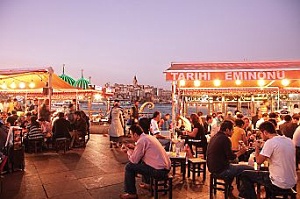 This amazing 5 day experience starts when you meet up with your friendly Just You tour guide and a group of like minded travellers at the airport prior to your flight to Istanbul. This gives...
Read More »
---
North America & Canada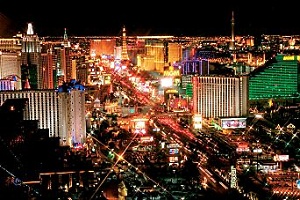 The West coast of America is home to a collection of world famous sites, and this amazing 12 day holiday allows you to explore them all! The enviable climate makes for a very enjoyable holiday...
Read More »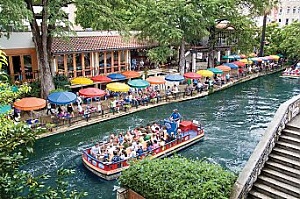 After meeting up with your host and the rest of your group you will spend the first two days of your Deep South experience in the charming town of Fort Worth in Dallas. During your stay here...
Read More »
---
Rail Journeys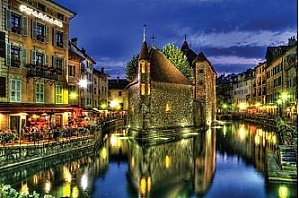 If you have always wanted to sail on the calm waters of Lake Annecy, see some of Europe's best natural wonders and explore historic towns and cities than this fantastic 5 day holiday by rail...
Read More »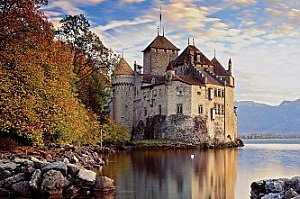 Your base for the trip will be the beautiful city of Interlaken where you will stay on a bed and breakfast basis. After flying to Zurich you will travel on the Swiss railway network to Interlaken...
Read More »
---
Wildlife & Culture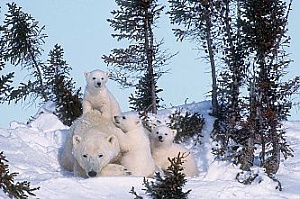 Known as "lords of the Artic" the endangered polar bears are elusive and shy. Few people ever get to see them in the wild but on this trip you will do just that. You will also explore Canadian...
Read More »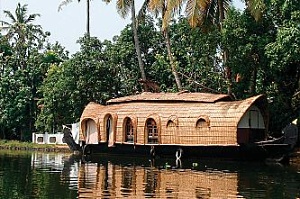 On day 2 of the trip you will arrive in Cochin where your Page and Moy host and specialist guide will meet you and whisk you to your first Kerelan experience - a harbour cruise via coconut plantations...
Read More »
---